Things to Do
Set in Newport's North End, The Wayfinder Hotel puts you just minutes away from some of the top Newport, RI, activities and attractions, from Gilded Age mansions to sandy beaches.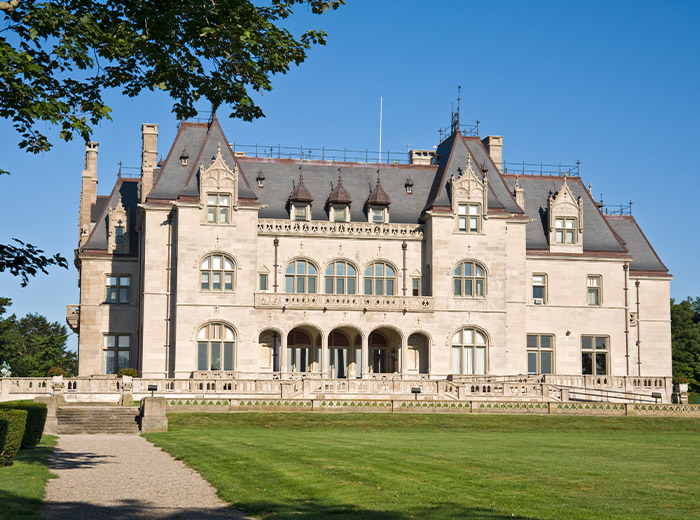 Experience the Classic CoastVisit the Mansions
Tour Gilded Age Mansions like The Breakers, The Elms, Rosecliff and Marble House.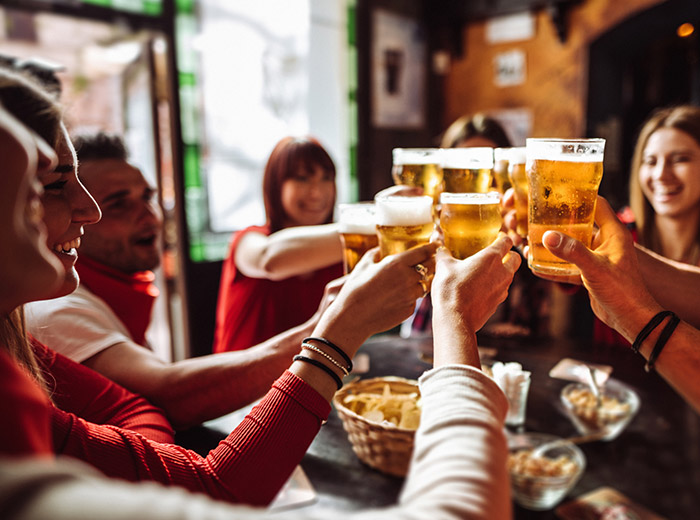 Experience the Classic CoastThe Heart of Newport
Stroll the bustling 1.5 mile stretch of restaurants, bars, and shops.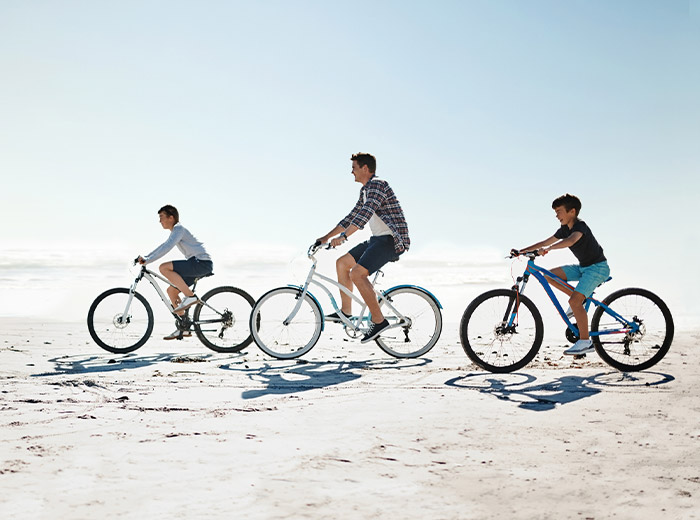 Experience the Classic CoastOcean Drive
The 4.2 mile scenic drive or bike ride shows off some of the best views and properties on the island.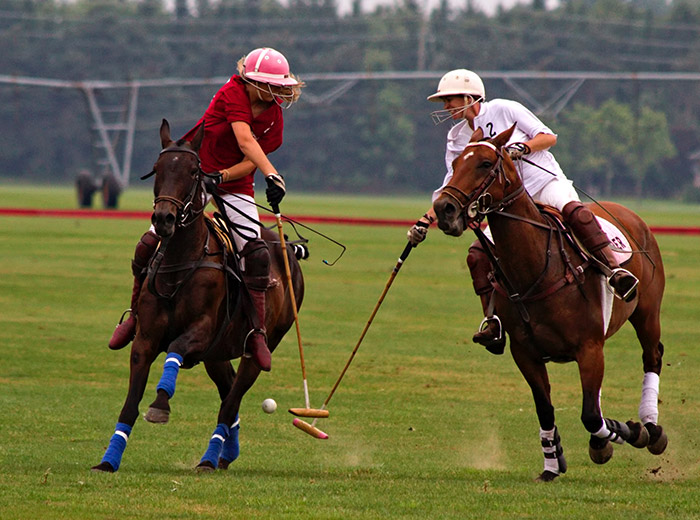 Experience the Classic CoastCatch a Polo Match
Newport Polo is home of America's first polo club, dating back to 1876. Visit www.nptpolo.com for a schedule of events.
Learn the RopesBecome a Glassblower
After a quick, easy, and safe lesson, students can make a glass blown ornament, paperweight, or vase at Thames Glass.
Learn the RopesCatch a Wave
Newbies can learn to surf with Island Surf & Sports. Veterans surfers can rent boards and supplies. Check in with the front desk for more information.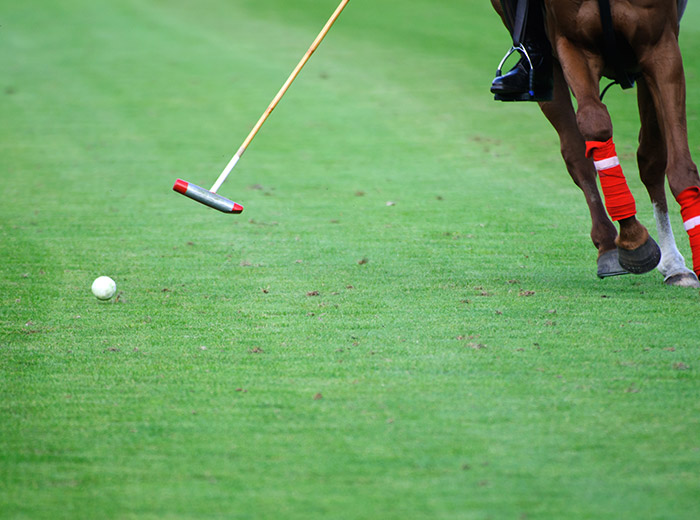 Learn the RopesPlay Polo
Newport Polo offers polo lessons taught by their USPA-certified instructors complete with thoroughbred horses and professional grade polo equipment. The front desk has the details.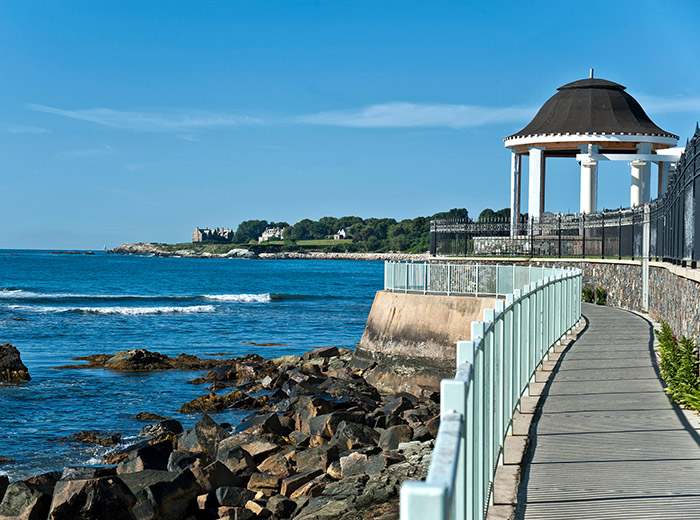 Play & RelaxCliff Walk
Don't leave Newport without visiting the scenic walkway overlooking the ocean and bordering the historic mansions. Great for a morning run or afternoon stroll.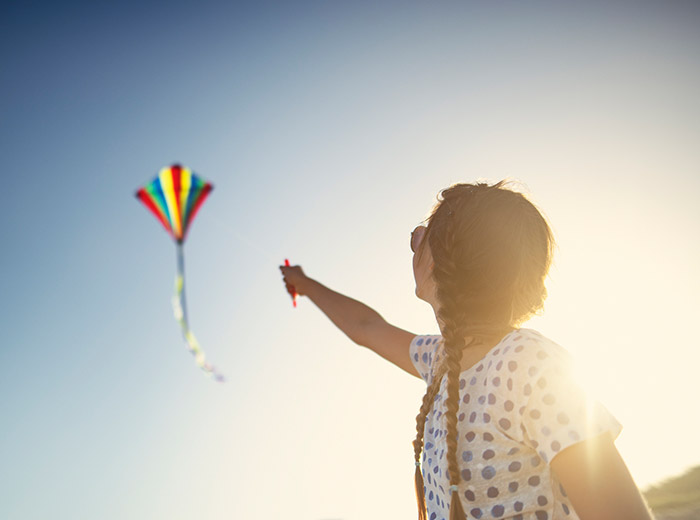 Play & RelaxFly a Kite
Grab a kite from the front desk and visit Brenton Point, an 80 acre public park with wide vistas of the Atlantic Ocean and Narragansett Bay.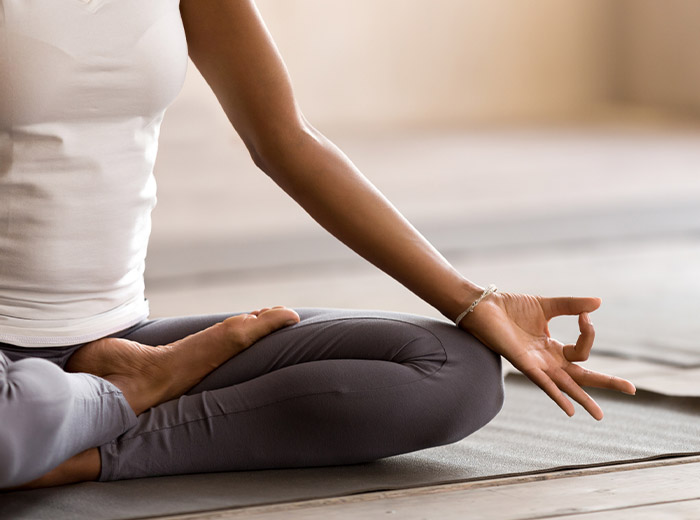 Play & RelaxTone, Sweat, Restore
Join a yoga, meditation, or sculpt class at Mend, a favorite local fitness studio.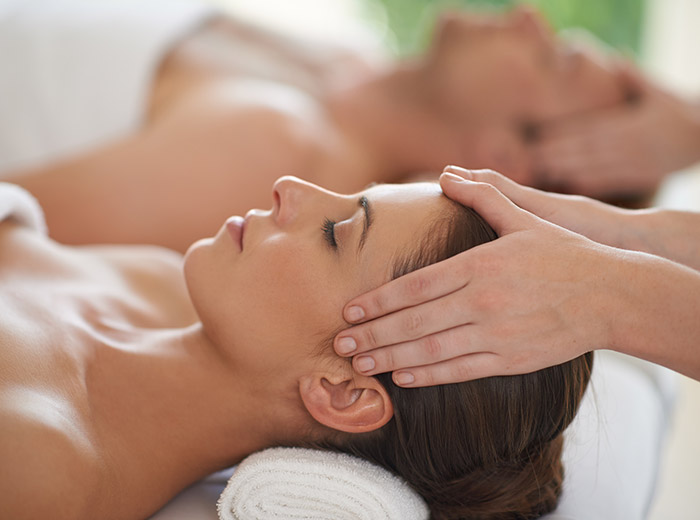 Play & RelaxTake a Spa Day
Indulge in a full menu of spa services – or chart your own path through a circuit of saunas, pools, and steam rooms at Bodhi Spa.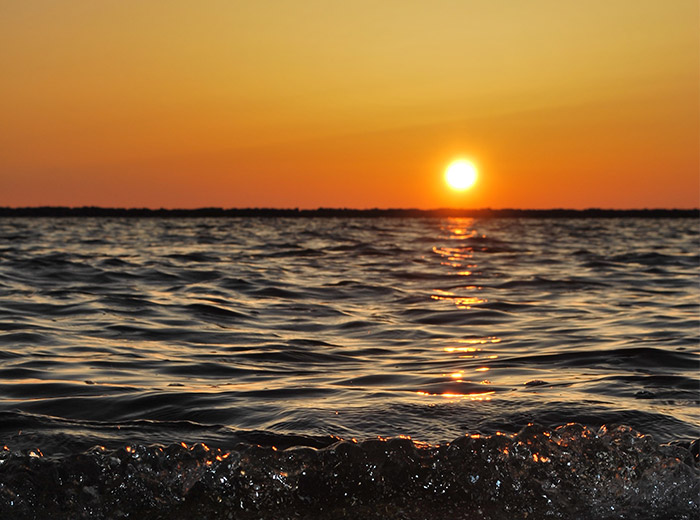 Sea + SandHead to the Beach
Visit 2nd Beach – or journey a bit farther to Sachuest Point, a 2.4 mile loop offering great sunset views and wildlife exploration.
Sea + SandFind a Cove
Gooseberry Beach is nestled in a picturesque cove right off Ocean Drive.
Sea + SandGo Sailing
SightSailing offers sailing cruises and private charters in Newport Harbor and Narragansett Bay. Arrangements can be made through the front desk.
Taste NewportVisit a Brewery
Visit Newport Craft, our local brewery offering tastings, tours, and an outdoor pavilion with lawn games.
Taste NewportTaste Some Wine
At Newport Vineyards, you can sample local wines and beers on a 100 acre farm.
Taste NewportPick Your Own
At Sweet Berry Farm, you can pick your own peaches, apples, berries, and pumpkins before visiting their market and café.